What is a Watermark on a Photo
by

Lina Thorne • Updated · Posted in Watermarking Tips
What is a photo watermark? Generally speaking, it is a logo, a string of text or a digital version of your signature that is put onto a photo. Watermarks have become widely used due to the huge popularity of social networks and digital marketing. Not only photographers, but also content creators, who publish their images online, tend to put a watermark for a variety of reasons.
Let's take a closer look at what purposes watermarks usually serve. Your main goal will determine how you should design your watermark and where you should place it.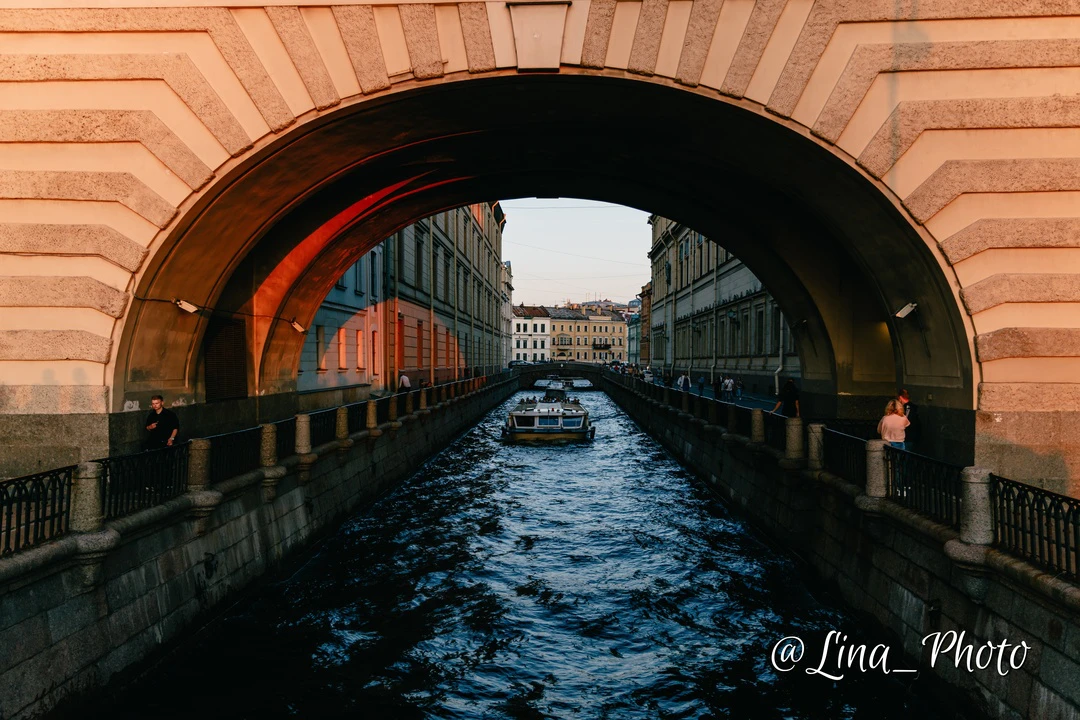 The watermark was applied using Watermarkly app
1. Watermark as a way to reduce the risk of your photos being stolen or misused.
This is usually the main goal for professional photographers whose work has some significant artistic value and may be used for commercial or personal purposes without giving the author any credit or paying a cent.
A watermark does not guarantee 100% protection, but it can make it difficult for thieves to steal your works; that is if you design and place your watermark correctly.
For better protection your watermark should cover about 30% of your image. You can achieve this by making it large enough and placing it in the center of the image or over the part that has the biggest amount of details. Alternatively, you can make use of a tiled watermark (we will show how it works in the "watermark ideas" section).
Another thing that you should do is to make your watermark semi-transparent. This way, your watermark will be quite unobtrusive and thus won't draw all the attention. Ideally, your watermark should be designed and positioned in such a way that it'll be difficult to remove it, yet it won't spoil your photo.
A watermark is also necessary when a photographer sends clients images for previewing. Since these images aren't the final product, watermark will make it impossible to print them or use them in any other way without paying.
The watermark was applied using Watermarkly app
2. Watermark as a way to show who the creator of the photo is
Using a watermark is absolutely necessary if you regularly share your photos on social media. Remember that any of the images you post on your Instagram or Facebook profile can be easily shared by other people. And someone can pass your photo as their own. No one will know that this is, in fact, your work.
This can be easily avoided if you add a watermark. You don't even need to make your watermark too attention-grabbing. You can design a simple watermark and place it somewhere in the corner of a photo to let people know that you are the author.
Your watermark doesn't need to be big and bold. The fact that it is on your image is more than enough.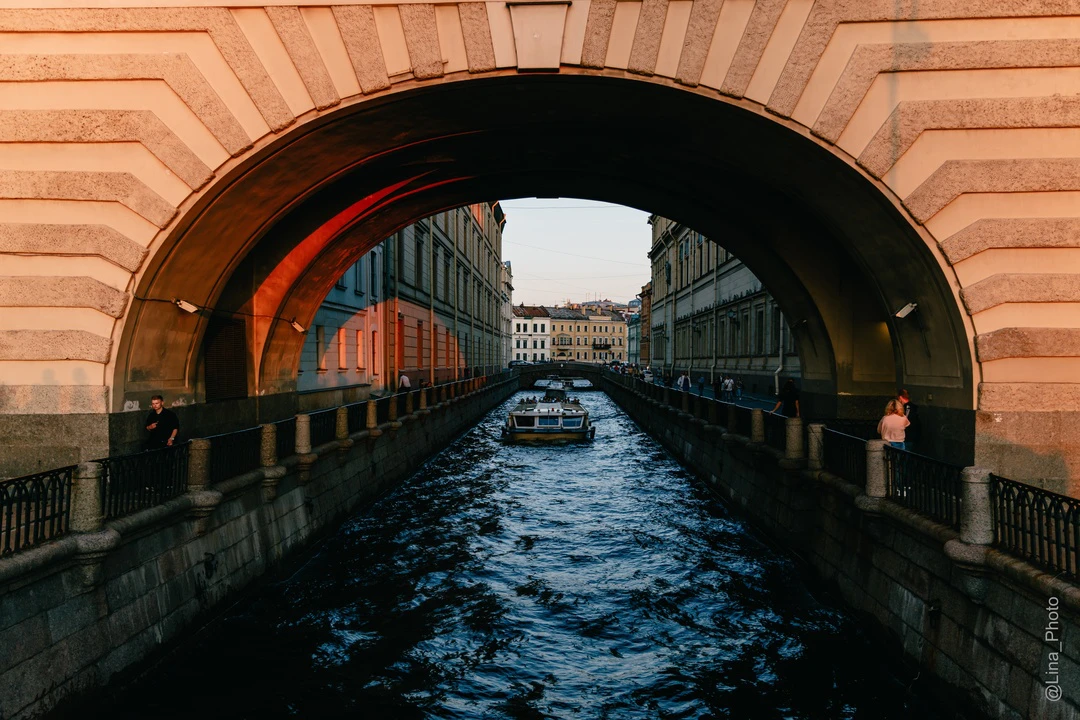 The watermark was applied using Watermarkly app
3. Watermark as a way to increase brand awareness
If increasing brand awareness is your goal, then the brand logo is usually used as a watermark; it tends to be placed somewhere at the bottom of the image. It doesn't have to be a logo, though. Some new business owners cannot afford a logo yet. Instead of it, they use their website address, phone number or social media handle as a watermark. This will make it easier for potential clients to find you. And if they can find you, they can contact you to buy your product or service.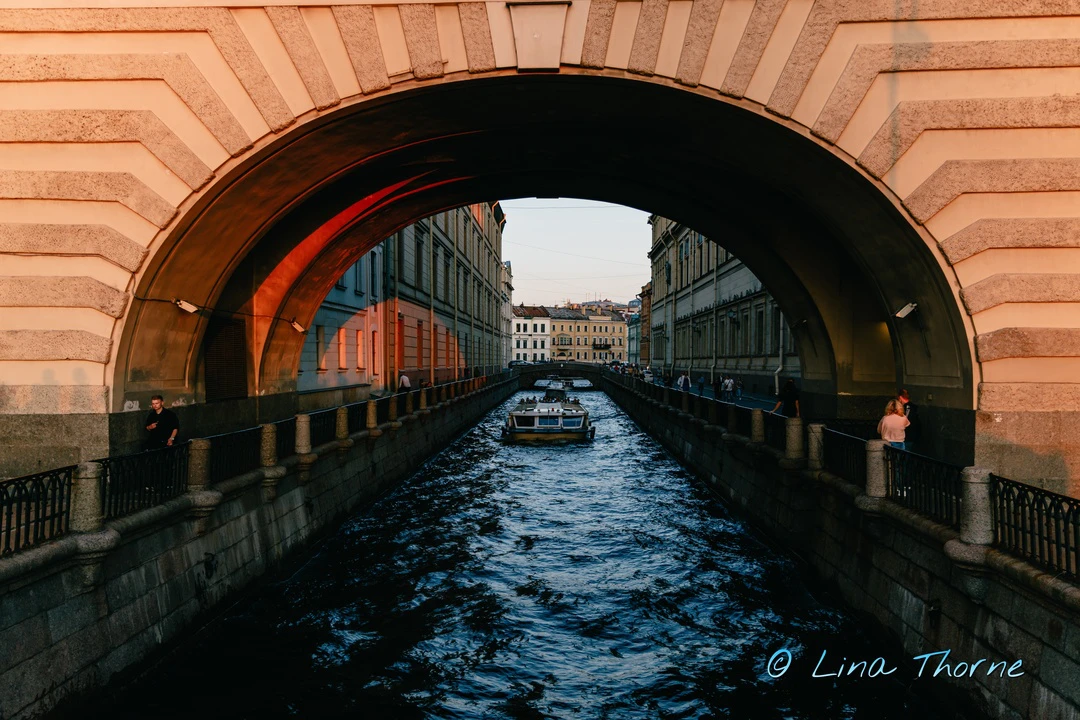 The watermark was applied using Watermarkly app
---
Should You Put a Watermark on a Photo?
There are different opinions on whether you should watermark your images or not. Generally, there is no right or wrong answer to this question. It all depends only on your personal preferences.
However, it's absolutely clear that a watermark on your images won't make people automatically regard you as a professional. Some pro photographers and popular content creators do watermark their images, while others think it is a waste of time and only spoils their images.
You should consider watermarking your images if:
You want to promote your brand, company or blog. A watermark is a great marketing tool. When you share photos on the internet, you have no control of where they might end up – there's always a chance that people will re-share your photos without giving a link to any of your accounts or even mentioning you. If you add a watermark to your images, you will ensure that no matter where your images are, people will be able to learn about you and your brand.
You want to prevent unauthorized use of your photos. If this is your goal, you can put a copyright symbol with your name or website address on your images as a watermark. This will scare away at least some thieves. And if a person wants to buy a license to use your photo, they will easily be able to contact you and ask for permission. What's more, you can also add copyright information into the metadata of your images. For example, Visual Watermark app allows to watermark images as well as add copyright information to metadata. Metadata are baked into your image – they are invisible and can be viewed only in the "About File" section. In other words, they can be viewed only after downloading the photo.
You shouldn't put a watermark on a photo if:
You need 100% protection. There are many apps for removing watermarks out there. Some are more effective than others. But the truth is that the only way to ensure that your photos won't be stolen is not to publish them online at all.
Nothing should distract from your image and the message it conveys. To protect your photo, your watermark should be visible. Even if you design it in a way that it will visually fit into your image, it will still be a bit distracting. If you want your photo to evoke emotions in people, if you want it to have a significant impact, then all the distractions should be eliminated. A watermark will only do you a disservice.
You want your images to look as neat and clean as possible to attract potential clients. This is actually one of the reasons why some people abstain from adding a watermark to photos published on their websites.
---
Ideas for a Watermark
First of all you should decide whether you want to use a text as a watermark or create a logo. In most watermarking apps you can make a simple logo watermark with an icon or upload a logo file that you already have. If you don't have a logo, you can use one of free logo makers to design a logo for your brand.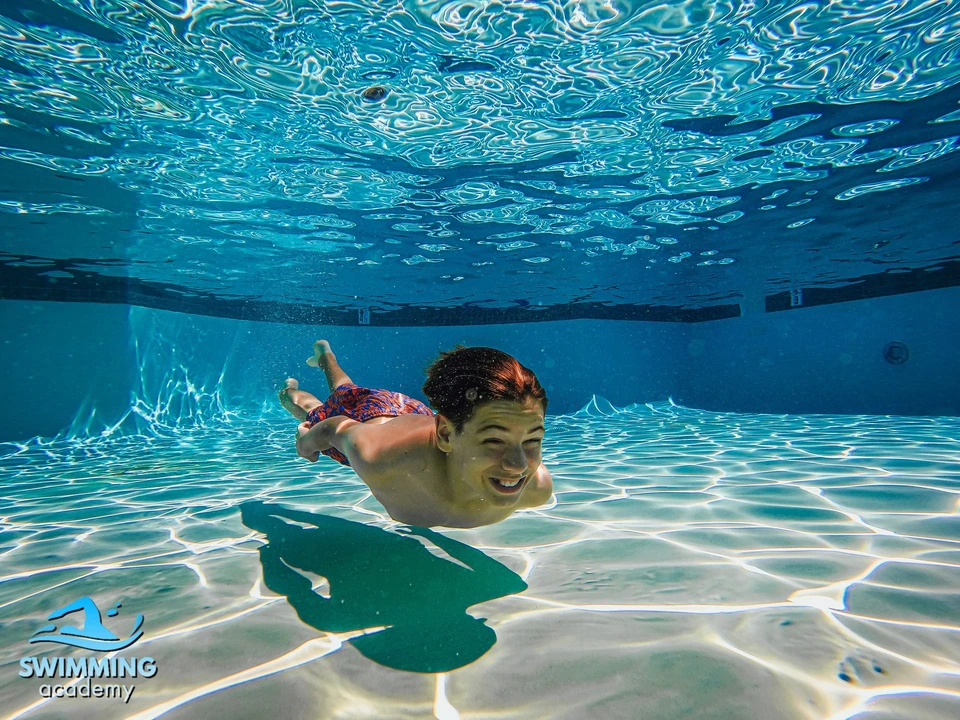 Logo watermark ideas
Once you figured out whether you want a textual watermark or a logo, experiment with watermark position. You can fill your entire image with repeated watermarks, for instance; this feature is usually called the Tile. It's quite common to place a watermark in the center or in either corner of the frame.
The main drawback of positioning your watermark in a corner is that, it can be easily cropped out. If you want your watermark to do its job properly, you need to place it in the central part of the image and make it of a large enough size.
You can also experiment with colors but remember that it might be better to choose a color that's already present in the color scheme of your photo.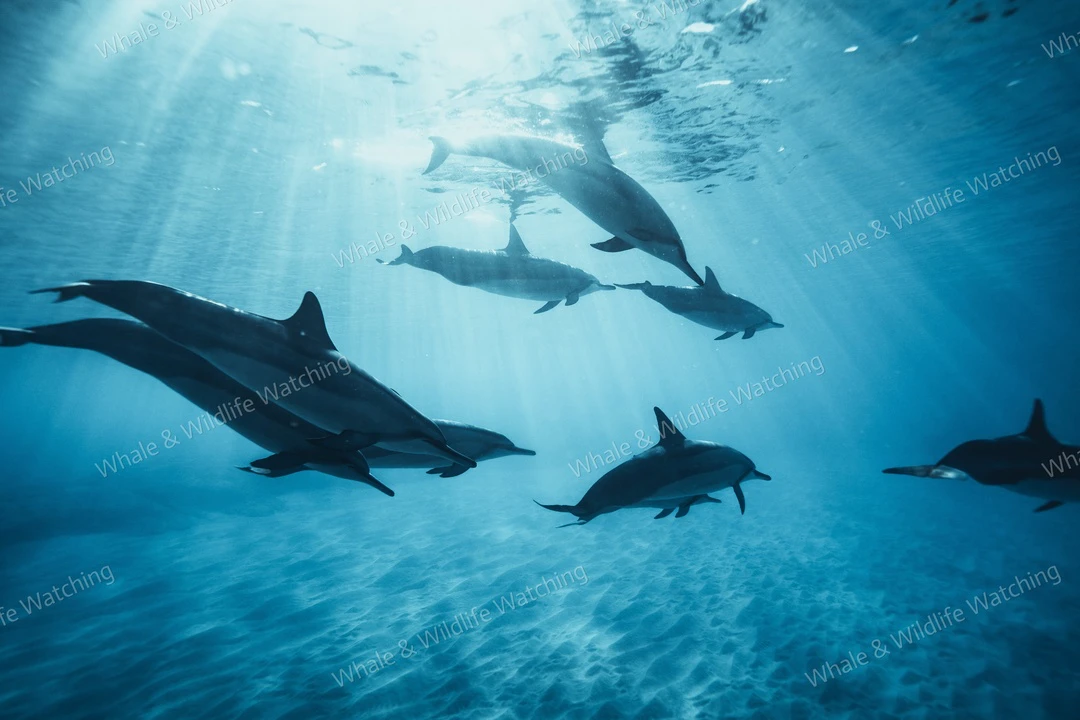 Photography watermark ideas
Pay attention to opacity. If your watermark is transparent enough, you can put it almost anywhere. Naturally, you shouldn't make the level of transparency too low. It's important to play around with opacity. Your watermark should be visible without being too obtrusive and drawing all the attention.
Choose the right font and size to make your watermark legible. If your watermark is too small, and it's impossible to understand what it says, it won't be able to serve the purpose you've created it for.
Don't put your watermark on a monochrome background. If you do this, your watermark will be easily removed. All thieves will need to do is to paint over it, and this can be done in the vast majority of editing apps.
It's a great idea to create one template and use it on all your photos. After all, consistency is a sign of professionalism. When posting images on social media, it is also recommended to use one and the same watermark position.