How it works
Upload a single photo from your computer, Google Drive or Dropbox. Add a text or a logo. You can upload your logo from your computer, Google Drive or Dropbox.
Edit your text or logo using the editing toolkit. Drag your text or logo to any place within the picture. There is no pixel-based positioning. Everything is as simple as it can be.
Click on "Save image" and download a copy of your image with the text or logo.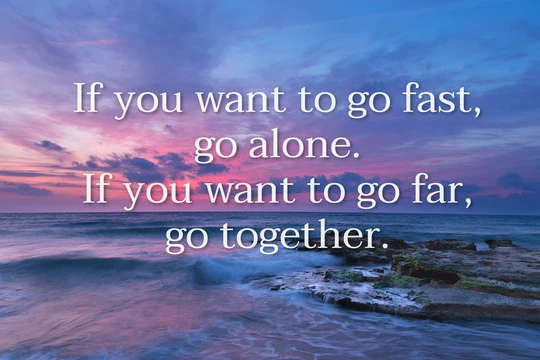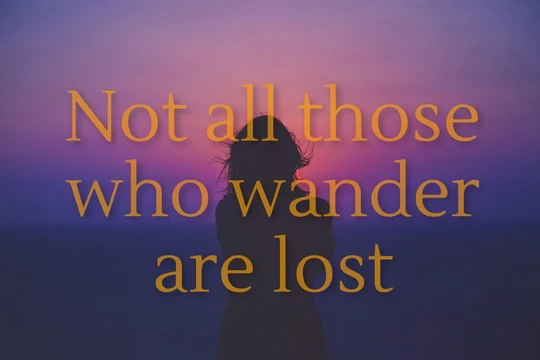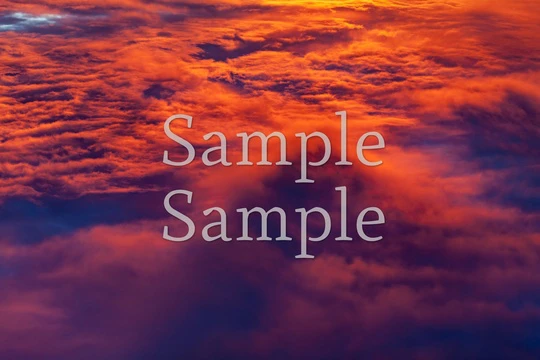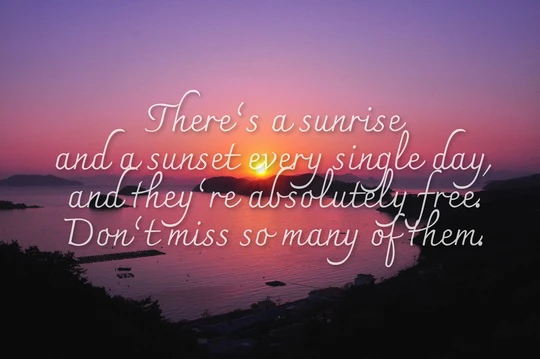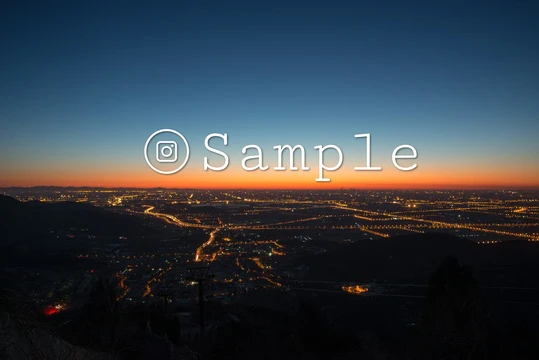 Extensive Editing Toolkit
Our toolkit makes the editing process easy and quick. The settings are positioned next to your text or logo. You can add text to any part of the picture and add as many text blocks as necessary.
The editing toolkit includes all the features that you will need to customize a text or a logo to your liking. You can:
Add multi-line text and set alignment and line height,
Choose a font from our diverse collection,
Enable straight or diagonal tile,
Add one of 9 effects, including shadow and glass effect,
Adjust size and opacity level,
Pick one of 36 main colors,
Remove background from the logo.
Free and Safe
Add Text To Photo is an online app, which works offline as well. You don't need to download or install anything on your computer or phone. You don't need to install any plugins. There are no ads.
Your photos are never stored on our servers. No one from our team has access to them.
This app is a perfect quick fix, if you need to add a text or a logo to a single photo at once. It is also completely free. If you need to add text to multiple photos, try our batch watermarking tool.